Hello
My name is John and I'm the current president of Collierville Ski Club, Inc here in the Memphis area. We are a private ski club, located on Holmes & Center Hill Rd. Our club contains a great group of individuals who have passion for the sport and for giving back.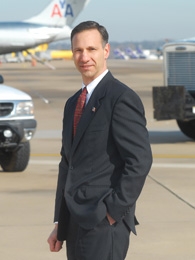 Upcoming Events
2017 Local Events + Regionals & Nationals
Jan 1 - SKI-FREEZE, Downtown Memphis
June 3 - Lake Pointe Slalom, Rossville, TN
June 4 - Summers Place, Olive Branch, MS
July 1-2 - Summers Place, Olive Branch, MS
July 7-9 - Tennessee State Championships, Sweetwater, TN
July 8 - Boy Scout Day
July 19-23 - Southern Regionals, Duncanville, AL
July 29-30 - Lake Pointe 3 Event, Rossville, TN
Aug 9-12 - 2016 Nationals Championships, Martindale, TX

Aug 27 - Collierville Ski Club - Memphis Cup, Collierville, TN

Sept 23 - Collierville Ski Club - Sept Slalom, Collierville, TN
Latest News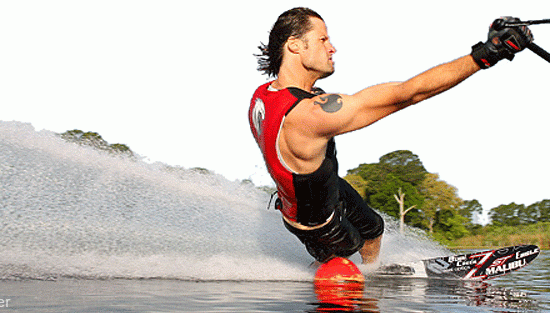 Just another day at the office for Seth.  Come get trained from one of the country's best coaches. Seth will be at our site June 10-11, 2017 from 8a-5p coaching 1/2 hour sets. Cost is $125 per set. Contact Jerry Moran for more details.  901-651-0424  geraldmmoran@aol.com From www.sethstisher.com Seth Stisher, owner of Seth Stisher's Water Ski […]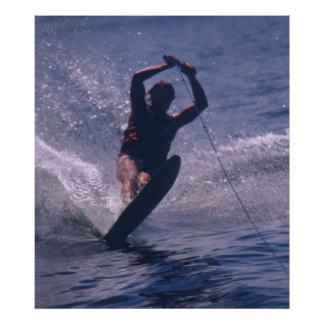 Learn to ski the Slalom Course. We are holding a NOVICE – INTERMEDIATE ski clinic on Saturday May 20, 2017 and are excited to announce that Jim Roebuck will be the featured instructor.  We are incredibly appreciative that he will participate in this with us. We will have room for 10 skiers.  It will be […]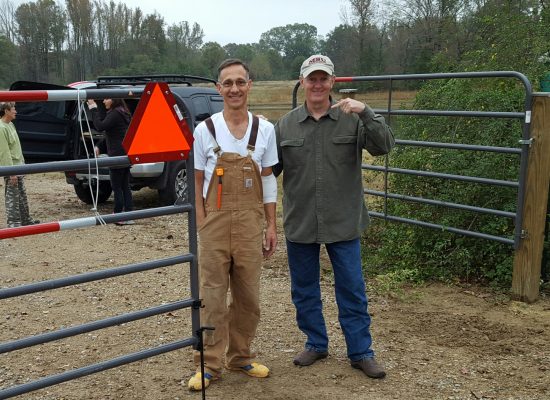 At the annual meeting, Collierville Ski Club members vote John Greaud as this year's president…. now get to work Mr. President.
See all our news
Membership Overview
Membership is for a period of 1 calendar year Jan. 1 to Dec. 31. If joining late in the year the Dues are prorated accordingly.
Beginning in 2012 the dues have been set at $2250 per year for a single membership, $4500 per year for a family membership. There is a $500 initiation fee when joining the club.
Only USA Water Ski sanctioned, three event boats are allowed. No wake enhancements to increase the wake will be permitted. $500,000 liability insurance with the club and property owner named as additional insured is a requirement for all boats used at the lake for any skiing.
All types of waterskiing are permitted, wakeboard, kneeboard, tubing, slalom, training, recreational etc. The club and its members are active in promoting waterskiing by hosting tournaments, ski clinics, and sanctioned events such as the annual Ski Freeze. All members are encouraged to support these events. During an event, the lake will be reserved for such purpose.
Friends and Family Days are held monthly and the lake is reserved for members to invite their families and guests out for a fun day on the water. We encourage the members to use these days to teach others how to ski, have fun, relax, and be gracious hosts. During these events the guests and families will have priority on the water.
Each single membership will be allowed one spot in the skiing rotation. Each family membership will have two spots in the skiing rotation. Other basic ski club rules also apply.
At year end, all proceeds will be donated to charity. The Dream Factory is our major focus charity.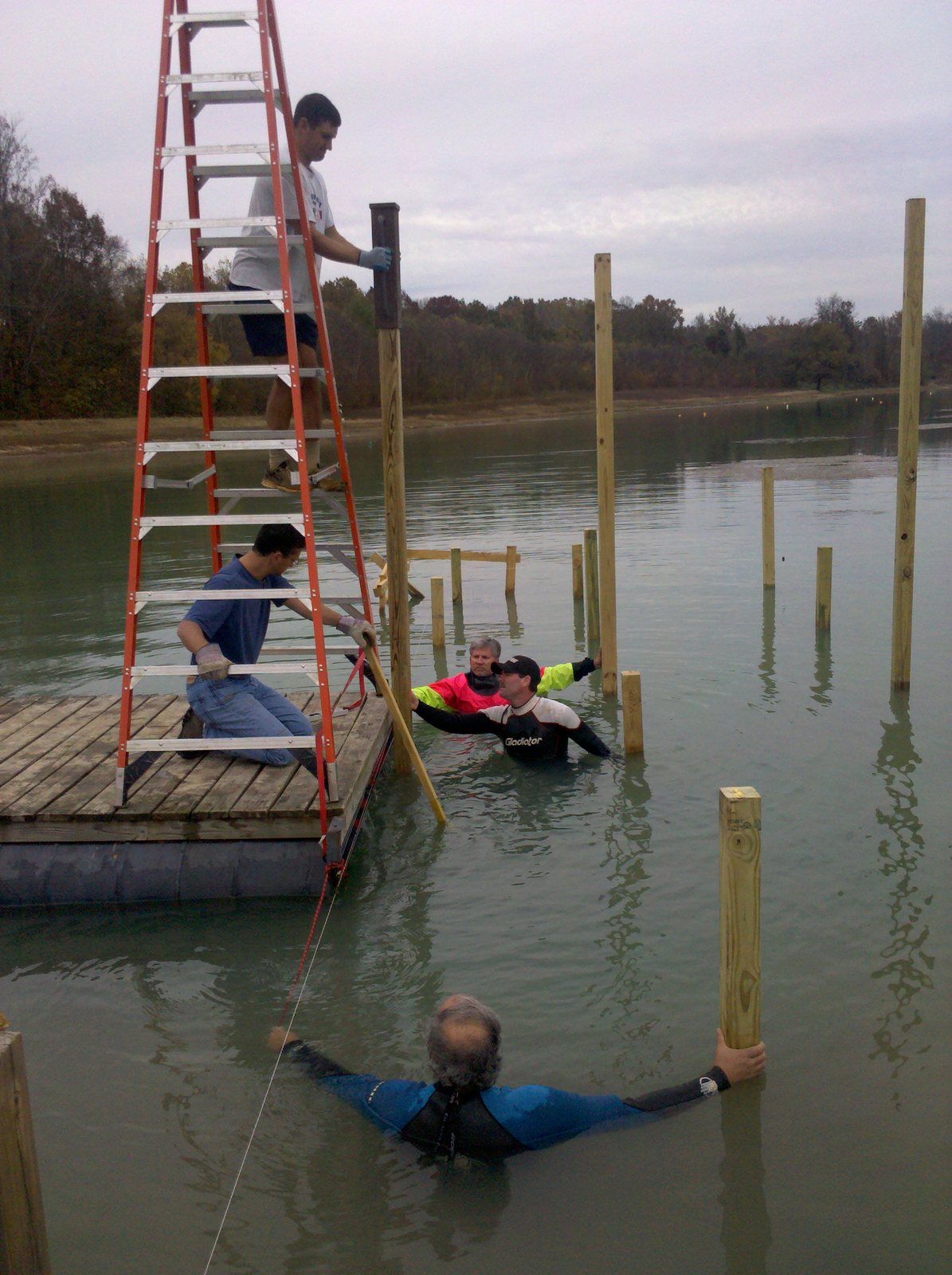 Reach Us
9636 East Holmes Road Collierville TN
Visitor Comment
"Please extend my many thanks to everyone at the Collierville Ski Club, drivers and all that supported the entire tournament. It truly made for one of my most memorable tournaments and well worth the drive from Atlanta.  The t-shirts, 3 rounds, lunch and then pictures were just over the top. I can't wait to get back to Memphis where hospitality and good folks make tournaments really enjoyable!"
~ The Atlanta Buoys